Mass Times on Ascension Thursday will be at 9am and 7pm. Both Masses will be celebrated in the Parish Center.
The parish office will be closed on May 13th in observance of Ascension Day.
A Mother's Day Prayer
Most Holy Trinity, thank you for my mother. Please bless and protect her always and give her your constant peace! Thank you, too, dear Lord for all mothers. What an exalted vocation! There is no more important "job" in the world. Finally, thank you, O God, for making the Ever Glorious, Blessed Virgin Mary, who is the Mother of God, the Mother of the Church, and my Mother…our Mother!
Please bless always with your love all mothers…those here with us and those who have gone before us. Help us to always be good to our mothers.
Help us to pray for them, to honor them, and to love them.
Amen.
May 2021
May is Mental Health Awareness Month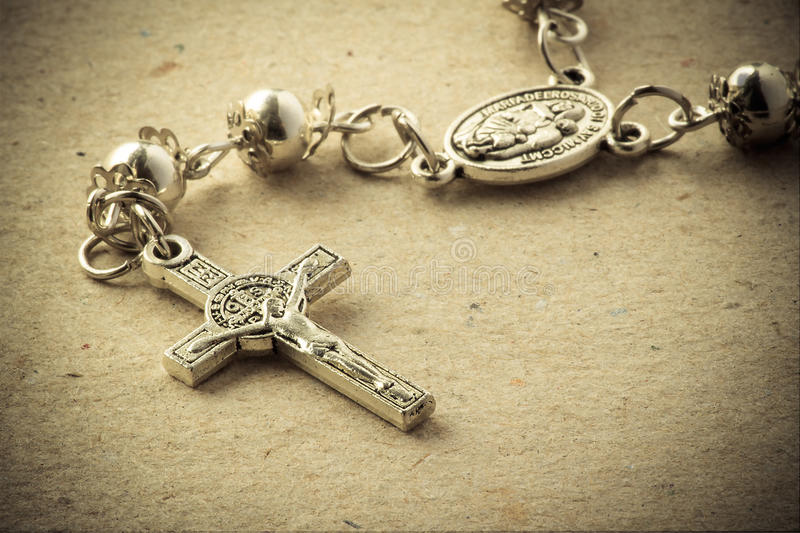 The Rosary will be said before all Masses during the month of May to honor our Blessed Mother. If you'd like to lead the Rosary before Mass, please sign up in the Parish Center Lobby.
Plan to begin 25 minutes before Mass is scheduled to begin.
Rosary on Wednesdays with the Council of Catholic Women
The month of May is dedicated to the honor the Blessed Virgin Mary. The Holy Rosary is one of the most popular devotional prayers among Roman Catholics worldwide. For the past year the Harrisburg Diocesan Council of Catholic Women has led the Rosary (virtually) every Wednesday evening at 7:00 p.m. As an expression of our faith and deep devotion to our Blessed Mother, we warmly extend an invitation for all to join us as we come together to pray the Rosary. There will be special guests who will lead a decade of the Rosary. If you have a Marian Shrine in your home, perhaps you would like to share pictures during the May calls. For more information, including details on how to join the virtual Rosary, please email ccwexecutivesecretary@gmail.com to be added to the group list. We look forward to praying with you.
Harrisburg Diocesan Council of Catholic Women, also known by its initials HDCCW, or sometimes, simply, the CCW.
What follows was written by the current HDCCW President, Alycia Laureti.
I warmly encourage women who are looking to get more involved in the Church to consider the CCW. May Our Lord and Our Lady bless and keep you!
The National Council of Catholic Women was an outgrowth of World War I, part of the National Catholic Welfare Conference. It was the recognition of the Bishops of the USA of the need for unity of Catholic women in the apostolic work of the Church. The Harrisburg Diocesan Council of Catholic Women originated in May 1924, under the auspices of Bishop Phillip McDevitt. The mission of the Council is to support, empower and educate all Catholic Women in spirituality, leadership, and service; to inspire and promote Gospel values in a constantly changing world.
Our first President was Miss Anna Dill Gamble, who served from 1924-1928. Since the installation of Anna, the HDCCW has had 43 presidents. The HDCCW Board is composed of the Executive Board, District Presidents, Commission Co-Chairs, Committee Co-Chairs, and Past Presidents. Our 5 commissions (Church, Community, Family, International and Legislative) work on a variety of issues and provide programs and projects to be utilized by our 31 affiliated Parish Councils.
Our first annual conference was held October 27, 1924, with a High Solemn Mass celebrated by Bishop Philip McDevitt. Since that time, the HDCCW has been working hard on issues affecting our Church and community. Some of the programs and initiatives sponsored by the HDCCW include:
• Special Diocesan Activities Fund
• Hispanic Apostolate/Migrant Ministry
• Water for Life-Water Tank Project
• We started the WRAP program to protest pornography.
• Annual Marian Day
• Scholarship Program
• HDCCW Retreat at Mt. St. Mary's University
• Social Media- Facebook and YouTube Channel
• HDCCW Website- hdccw.webs.com
• Our Lady of Good Counsel Award- Recognizes the great work of our members
• "Council Insights" (learning bites)
• Quarterly Newsletter, HDCCW Happenings
This has been a challenging time for many. It also has been a time of great change in the workings of the Council of Catholic Women (CCW). We have focused on our vision, Vision 2020 – reflecting on our past and looking to a successful future. Together, when we embrace our past and empower our future, we make our mission possible, one day, one member at a time! Honoring the Past with God's Mercy, Living Our Present with God's Love, Hopeful for Our Future with His Providence.
Our Mission
We, the Parishioners of Our Lady of Lourdes Church, empowered by the Holy Spirit, strive to provide a Christ-centered family. We desire to live the Catholic Tradition of Word, Sacrament, social justice, and respect for life. We welcome all to our Parish and invite them to a believing, worshiping, loving, and serving community