National Eucharistic Revival
The National Eucharistic Revival is a movement to restore understanding and devotion to the Eucharist here in the United States. Click HERE to learn more.
The Bible in a Year with Father Mike Schmitz
Download the reading 365 day plan here
Understand
Your Catholic Faith with
The Catechism in a Year Podcast
Click Here to get the reading plan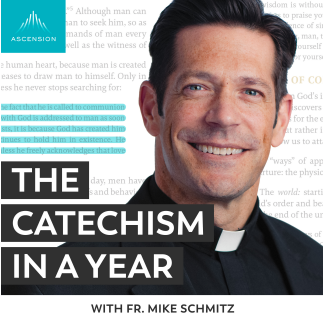 Other Online Resources – click the links below for more information
Online Resources – click the links below for more information
United States Conference of Catholic Bishops
Dynamic Catholic – Free Catholic Content for Kids
EBreviary: (Liturgy of the Hours, Daytime Prayer)
Catholic Answers: To explain & defend the Faith
EWTN Daily Mass Videos:(Also on Comcast channel 291 / Blue Ridge Cable channel 071 / Direct TV channel 370 / Dish Network channel 261)
MagnifiKid: (weekly booklet for children ages 6 through 12)
There's An App For That!!!!!
By Using The Calendar You Can Stay Up To Date With the Parish Ministry Activities, Holy Day Mass Schedules and Special Events!
Get The Parish Bulletin, Daily Readings, Prayers & Reflections, And So Much More!
Download this Free Ap by Texting the word "App" to 88202 or visit myparishapp.com
Once you've downloaded the App, Create an Account, Go To "Find a Parish" and enter Our Lady of Lourdes Church then Save it as a Favorite.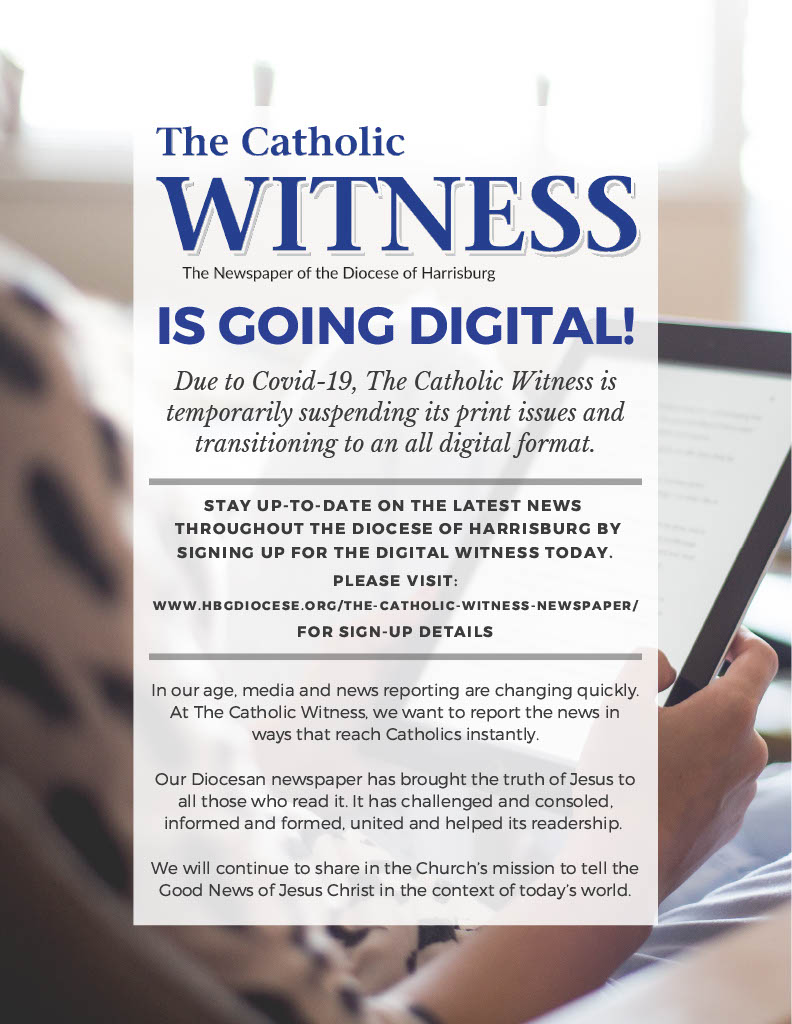 Blessed Mother, health of the sick, we implore your intercession for our parish family and for all of our brothers & sisters in Christ throughout the world, Amen.