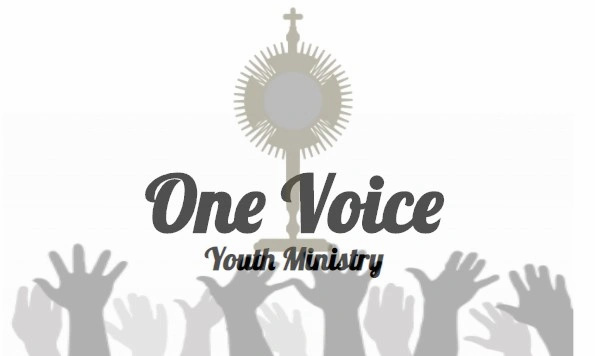 We are excited to welcome all teens in grades 8-12 from all parishes and schools in Lancaster County to the One Voice family. Please take a moment to review the website at www.onevoiceym.org to see all upcoming events (or see below). Discover ways to volunteer, and/or to donate to this ministry.
Click Here for the One Voice Calendar of events:
All 7th-12th graders are invited to join the One Voice family for one or all of our events.
JULY
17th Christmas In July Fundraiser Event: 7am-4pm– Christmas in July Fundraiser @ Mary Mother of the Church 625 Union School Rd Mt Joy, 17552. Details and sign ups at
https://www.signupgenius.com/go/10c0d4aabaf2aa4f9c61-christmas
and https://www.signupgenius.com/go/10c0d4aabaf2aa4f9c61-christmas1
29th Mini Bible Study: 6-8pm – Bring your bible and meet us at 1146 Snapper Dam Rd. Landisville (Miss Kim's house) for a campfire, hot dogs, and s'mores as we dive into "Learning how to love from the Bible."
AUGUST
14th Summer Outdoor Movie Night: 8pm-10:30pm – Join us for snacks and the movie. Bring a blanket and/or lawn chair and a friend and sit with us under the stars. This event will be held at Knights of Columbus Meadow Hills – 1598 New Danville Pike, Lancaster 17603
28th Fall Kickoff: 5:30-8pm –Learn about our fall theme through games, activities, fellowship, and prayer. This event will be held at St. Anne's Parish Building 929 N. Duke St. Lancaster.
SEPTEMBER
18th ABBEY FEST 2021: 11am-10:30pm – Join us for a day of music, food, vendors, fellowship, Holy Mass, candlelit adoration, and dynamic speakers as we enjoy the beauty of the Daylesford Abbey in Paoli, Pa. Tickets for this event are $25/teen which will include the event, transportation, and a pizza dinner. Families are welcome, however, you must provide your own transportation. Pick up and drop off at Mary Mother of the Church.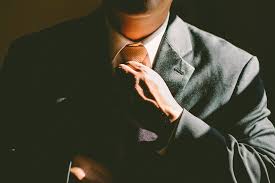 Calling Young Men

The Office of Vocations' bi-monthly Zoom discernment group continues.
Young men (Junior Year in High School – Young Adults) are invited to take part in this online discussion.

To register, please e-mail the Office of Vocations (vocations@hbgdiocese.org) with your e-mail and mailing addresses so that the discussion material may be mailed.


The Zoom discernment group meets on the 2nd and 4th Monday of the month from 8:00 p.m. – 9:00 p.m.