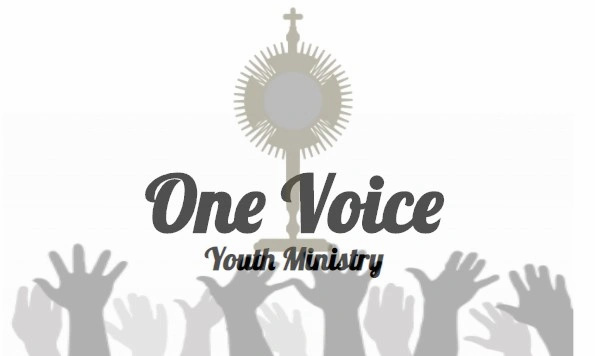 We are excited to welcome all teens in grades 8-12 from all parishes and schools in Lancaster County to the One Voice family. Please take a moment to review the website at www.onevoiceym.org to see all upcoming events (or see below). Discover ways to volunteer, and/or to donate to this ministry.
Click Here for the One Voice Calendar of events:
All 7th-12th graders are invited to join the One Voice family for one or all of our events.
SEPTEMBER
Saturday, September 11th from 4:30pm-7:30pm at St Anne's Parish Building – 929 N. Duke St. Lancaster. We will begin our "Get R.E.A.L. Series" in partnership with A Women's Concern. Holy Mass at 4:30pm followed by dinner, activities, discussion, prayer, and games.
Saturday September 18th from 11am-11pm: Special Event – Abbey Faith and Music Fest Dropoff and pick up will be at St. Leo the Great 2427 Marietta Ave. Preregister for this event by contacting Kim Moore for your event ticket that includes transportation, all event fees, snacks, and a pizza dinner. Cost is $30/pp.
If you have questions or would like more information you may visit our website at www.onevoiceym.org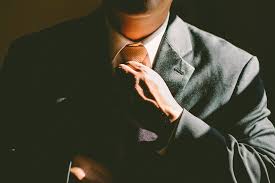 Calling Young Men

The Office of Vocations' bi-monthly Zoom discernment group continues.
Young men (Junior Year in High School – Young Adults) are invited to take part in this online discussion.

To register, please e-mail the Office of Vocations (vocations@hbgdiocese.org) with your e-mail and mailing addresses so that the discussion material may be mailed.


The Zoom discernment group meets on the 2nd and 4th Monday of the month from 8:00 p.m. – 9:00 p.m.