Who are the Cradle Stitchers?
We are a group of dedicated parishioners who make baby blankets, afghans, hats, sweaters, booties, toys, etc. (anything for babies and small children).
All items are donated to A Women's Concern in Lancaster and Birthright of Coatesville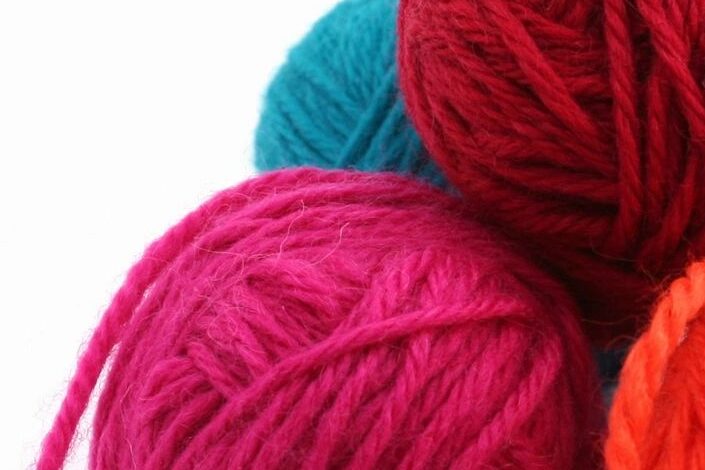 Come Crochet, Knit or Quilt with us!
We meet every 3rd Tuesday of the month after the 9am Mass in the Old Social Hall September through June (See Calendar or Bulletin).
Come for tips and tricks or teach us a thing or two! All are welcome!
If you can't make it to the monthly meetings, feel free to make your items at home and drop them off in the parish office.
Anyone interested in donating baby yarn or other crocheting, knitting or sewing items, please stop in at a meeting or drop them off at the parish office.
Thank You for your support!
Cradle Stitchers Sign up
If you're interested in being a Cradle Stitcher, please give us your name, phone number, email address, and tell us a little about yourself.