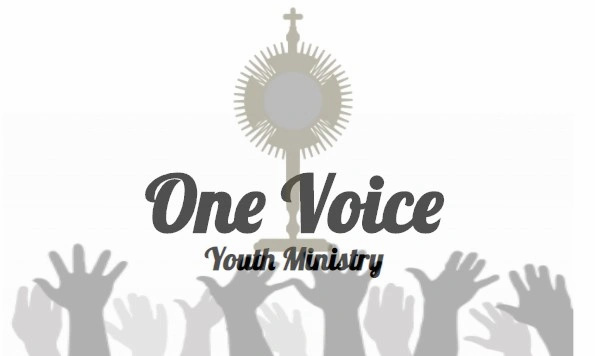 We are excited to welcome all teens in grades 8-12 from all parishes and schools in Lancaster County to the One Voice family. Please take a moment to review the website at www.onevoiceym.org to see all upcoming events (or see below). Discover ways to volunteer, and/or to donate to this ministry.
May Events: All 7th-12th graders are invited to join the One Voice family in May at one or all of our events.
Sunday, May 2nd from 1-4pm at KOC Meadow Hills – 1598 New Danville Pike, Lancaster 17603. All teens and their families are invited to this potluck picnic and Class of 2020/2021 celebration.
Sunday, May 16th (virtually on Google Meet) from 6:30-7:30pm: Group discussion on "Teens and Suicide"
Saturday, May 22nd from 10:00am-5:30pm: Drop off and Pickup will be at Mary Mother of the Church 625 Union School Rd. Mount Joy 17552. We will be serving in the community during our Works of Mercy Service Day. Sign up to attend HERE
If you have questions or would like more information you may visit our website at www.onevoiceym.org or contact Kim Moore at kmoore@onevoiceym.org
June 14 – June 16, 2021
Join us as we explore the majesty of the universe God created with each of us in mind. Registration is $160/pp for a 2 night adventure that includes meals, lodging and all retreat materials and activities. Registration form can be found in the "FORMS" tab and mailed with registration fee to One Voice Youth Ministry 1146 Snapper Dam Rd. Landisville, PA 17538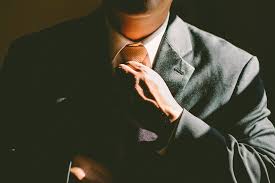 Calling Young Men

The Office of Vocations' bi-monthly Zoom discernment group continues.
Young men (Junior Year in High School – Young Adults) are invited to take part in this online discussion.

To register, please e-mail the Office of Vocations (vocations@hbgdiocese.org) with your e-mail and mailing addresses so that the discussion material may be mailed.


The Zoom discernment group meets on the 2nd and 4th Monday of the month from 8:00 p.m. – 9:00 p.m.